Your Hero Image is Critical!
So one of the things we are ALWAYS doing is going through imagery for the sites we build.
We regularly look for imagery that depicts the after state that a client's business/product/service helps their customers achieve.
And we always look for beautiful imagery, great lighting and professional feel…
This is particularly true for the website hero image, one of the company's most important images.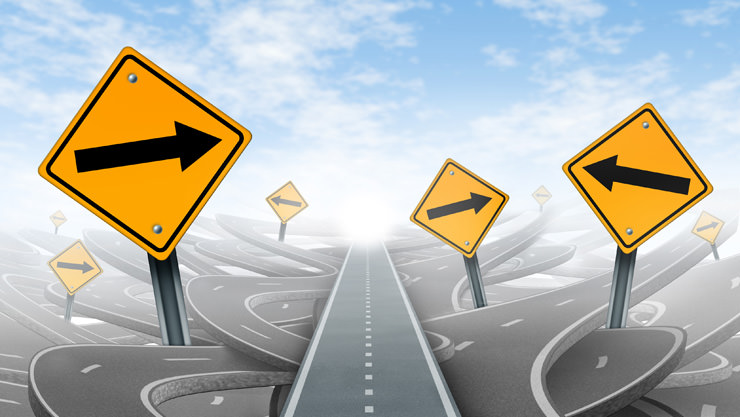 We have been meaning to make changes to our own website as it really doesn't do justice to what we do (the cobbler's kids shoes syndrome).
Our Hero Image > #CHOW
But instead of being so serious & try to find the perfect picture here, we've decided to mix it up and have some fun!
We thought it might be fun to swap out the hero image on a weekly basis…AND…why not make use of some of the terrible images we always come across!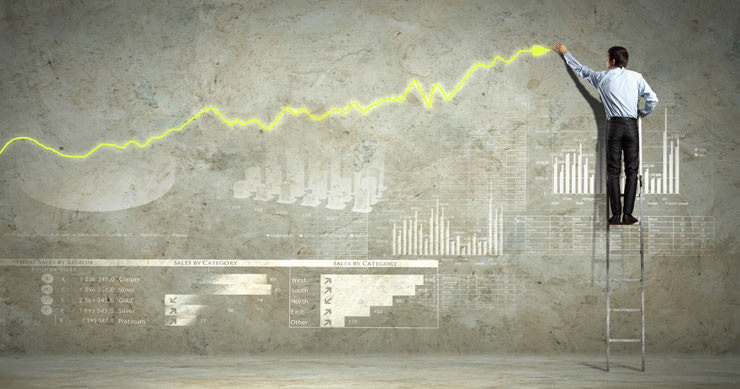 With that in mind, we now introduce #CHOW (cheesy hero image of the week). We commit to finding some of the worst, cheesiest business images that might fill a hero image role and to share them with you.
So on to the cheese!