What is a "growth machine?"
A growth machine is a series of specific, functionality curated, integrated platforms all working together to bring about conversion, whether that be sales, lead capture or other.
All marketing efforts should be integrated and conversion focused.
The PurpleCRM growth machine consists of three things:
Website + CRM + Traffic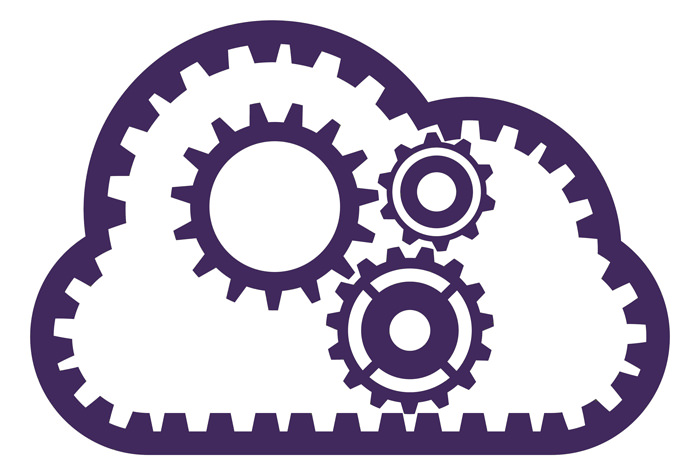 They've got to work together too. Any one or two of them on their own isn't going to help you make any significant change. You need all three working in harmony.
No Brochure Sites – A website that is beautiful that doesn't do anything for you is worthless. Websites need to be:

Conversion Oriented
Mobile Responsive
Professional
Attractive
Performant

No Stand Alone CRM – A CRM platform that is tuned to your business still needs prospects and customers to make it useful. Your CRM needs to provide:

eCommerce
Marketing Automation
Membership Functionality
eLearning

No Traffic for the Heck of It – If your funnel isn't well architected & watertight, you can spend all the money in the world and only realize marginal benefit. We will implement the following around your business:

Funnel Conversion
Email Marketing
Traffic Generation
Content Marketing
Social Media
Search
You need all of these working together!
Our Mission
Our mission is to help entrepreneurs build great, sustainable businesses with cohesive, integrated marketing and sales infrastructure. We give businesses leverage through the implementation of strategic, curated technology to enable them to scale.
It's why a CRM company adopted website building and then became a Digital Marketer Certified Partner.
We could do CRM all day long but who cares about CRM in a vacuum. We care about CRM because you can do amazing things with it to build your business.
It's not just an administrative tool. It's a growth tool.
It's why we build sites the way we build them. Not because they're pretty but because they drive conversion and growth!
It's why we became a Digital Marketer Certified Partner. Once you have the CRM tool and the website platform, you need to add customers. Once the engine is built, it needs gas – prospects & customers.
Our Why
We believe people deserve excellence.
It's core to our being.
We provide digital marketing services to small businesses.
In an industry known for shady tactics, disappearing devs, lack of results and bad advice, we are proud of our standard of excellence.
To us, this means every client has a website they are proud of and that produces results that validate the investment of their money and their trust.
Guided by our 5 Purple Promises, we implement seamless marketing technology that grows along with you and improves your customer value metrics – making your digital presence a competitive advantage.
Our 5 Purple Promises
We promise we will not be finished until it's done.
We promise we will not let you fail.
We promise we will not sell you something that doesn't serve your best interests.
We promise we will not teach you how to manipulate your customers with junk science.
We promise to never stop learning about what we can teach you.
How We Can Help You
If there is one thing that we would like to do for you, it is to help your business run more efficiently so you and your employees can reclaim time to use as you will.
Some folks reinvest that time into their business.
Some folks travel or do things they enjoy.
We use it spending time doing things with people we love.