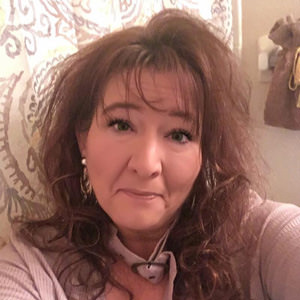 Jackie Rocca
Access1Source
I was so beyond impressed with the process - it was very informative and thought through.
The digital architecture questions and discussions were amazing - it really helped us work through what we are really trying to accomplish and to what audience.
The whole process so far has been so valuable in my opinion - the organization of the questions and working though what the site will look like how it will function - who it will attract - love it!
***** 5 star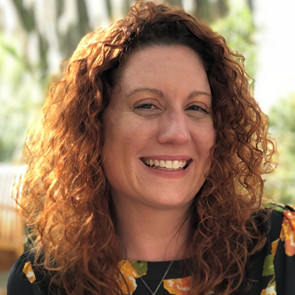 Regan Robertson
In a nutshell, absolutely astounding. Not only did PurpleCRM meet the deadline for our large project, they carried each step of the relationship with intention and care. I work in multiple industries with varying sized companies from $2m - $100m, and have yet to see a faster, higher quality, or professional organization to work with regarding the seamless integration and communication between WordPress, Memberium, LearnDash, and Infusionsoft.
On a scale from one to ten, I give PurpleCRM an eleven.
Nick Miner
Chris and his team have been extremely helpful in getting my website updated! Their work is top notch!
I really appreciated having his input as an "outsider" from my industry to help implement other best practices.
I would definitely recommend Chris and his team!
Pamela Slim
This beautiful man is the best partner EVER when you are exhausted and in the final stages of shipping a huge online project and course. I can't live without Chris Lee!!!!!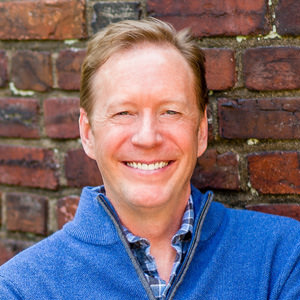 Andrew Bennett
I admired a colleague's website and learned that PurpleCRM created it. Chris and Heather spent a ton of time up front, to understand me and my purpose. This understanding became particularly valuable as we developed my site because they were able to challenge me when I was straying from my core mission and brand. Chris was responsive to my input and also pushed back when he thought my ideas would not be in my best interest. I deeply appreciated his honest and rational guidance. This guidance, along with his understanding of what works in the world of websites and marketing gave me tremendous confidence that I was in the best hands I could be. The final result is a site that is getting rave reviews. I am deeply proud of what we created together and look forward to a long relationship with Chris and Heather. I could not ask for better teammates.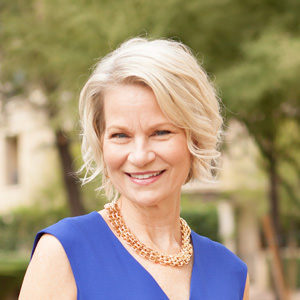 Karen Pierce
TKPierce, Ltd.
You have a fabulous methodology! Very enjoyable and encouraging process of getting at the uniqueness of my business and how it can be communicated digitally. Obvious that you wanted to 'get it right' and capture my target market with a clean, relevant and CONVERTIBLE website.
I particularly loved the exercise of "you're doing it wrong!" It is really an innovative way at capturing and identifying where I 'plant my flag.'
I greatly appreciated the combination of both Heather and Chris in the session. I was intrigued that it was designed as a team effort and the result was insights on both sides that wouldn't have been gained if only one was interviewing me. Loved how the different perspectives created a much more descriptive and accurate final product.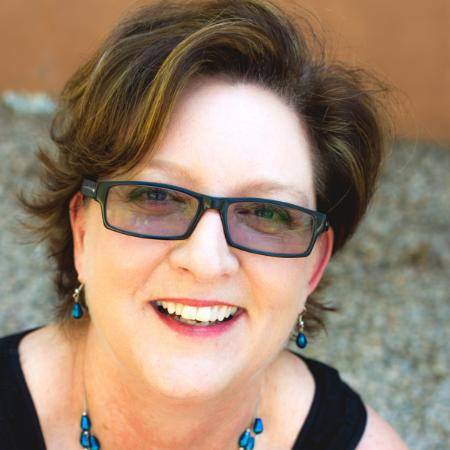 Susan Baier
Suddenly -- astonishingly -- CLARITY. Even as an experienced marketer, when it came to marketing tactics for my own business I was completely overwhelmed by the platforms, the recommendations, the sheer volume of options available to me. Afraid to do the wrong thing, I spun my wheels, doing nothing. Then I spent two hours with Chris and the lights came on. I literally couldn't wait to move forward.