What is DMHQ?
DMHQ is DigitalMarketer's proven training library of the 8 core disciplines that allows you and/or your team to become expert in digital marketing at your own pace.
Leverage DM's 

comprehensive digital marketing training library

to supercharge your marketing efforts.
Stay up-to-date on the

latest industry trends

and changes thanks to real-time course updates and notifications.
Customized training paths for

every specialization and skill level

builds loyalty and confidence in your best people.
Program Benefits
Proven Methodology – We Actually Do This Stuff
DM trainings and certifications are unique because they're developed by actual marketing practitioners, in-house experts who actually market…as a profession…every day. These practices have also been employed across a variety of industries and verticals and proven to work.
Real Time Updates
As digital marketing changes constantly, what works also changes constantly. It's critical that training programs are nimble and updated at the speed of the market. Since every DMHQ course is taught by their in-house team of practitioners (and filmed in-house at HQ), they can respond to those changes and push out updates in real time (often before competitors even realize a change has occurred).
Anywhere, Anytime…
No travel required. DMHQ is 100% online! No air fare, conference fees, hotel bills or time away from work. The lessons are comprehensive video format with downloadable worksheets, quizzes and exams to ensure students learn the material and can execute it in your business.
DM's Focus is Sales and Marketing
Lots of training companies train on a very large range of topics. Everything from Microsoft Office to "Running an effective meeting." For ordinary business subjects, that may be fine. But sales and marketing is different. As your business depends on them, you need the best and latest training. DigitalMarketer's sole focus is sales and marketing, and that's why their courses are flat out better than the competition.
Cross-Train at No Extra Cost
An additional bonus of DMHQ is that it can help teach your marketing department to work together as a team. Members learn how to perform their tasks based on what's actually working now, and also learn to see the big picture of how their role affects the rest of the marketing department.
Not Just Training…

CERTIFICATION

!
Training is essential but attaining specialist certifications increase confidence and have residual value ongoing.
PurpleCRM and DMHQ
As one of a handful of DigitalMarketer Certified Partners (DMCPs), we are happy to be able to offer DigitalMarketer HQ directly.
By purchasing DMHQ directly from PurpleCRM, you will get a variety of additional benefits:
Recommended DMHQ

certification training order

A breakdown and summary of

all of DigitalMarketer training options

including…

DigitalMarketer mastery

courses
A breakdown of all

DM Lab modules

Other DigitalMarketer training

courses
DigitalMarketer

free mini-courses

Listing of past

What's Working Now sessions

Listing of past

Office Hours sessions

Detail of

critical, foundational digital marketing blog posts

Recommended

team training strategy

Prioritized

small business action list

Live Q&A

sessions
We are invested in you gaining maximum benefit from this amazing material!
DMHQ Tracks
DigitalMarketer HQ is industry leading marketing training, turning ordinary marketing teams into extraordinary ones.
The DigitalMarketer HQ 8 core discipline certifications that are critical for marketing now: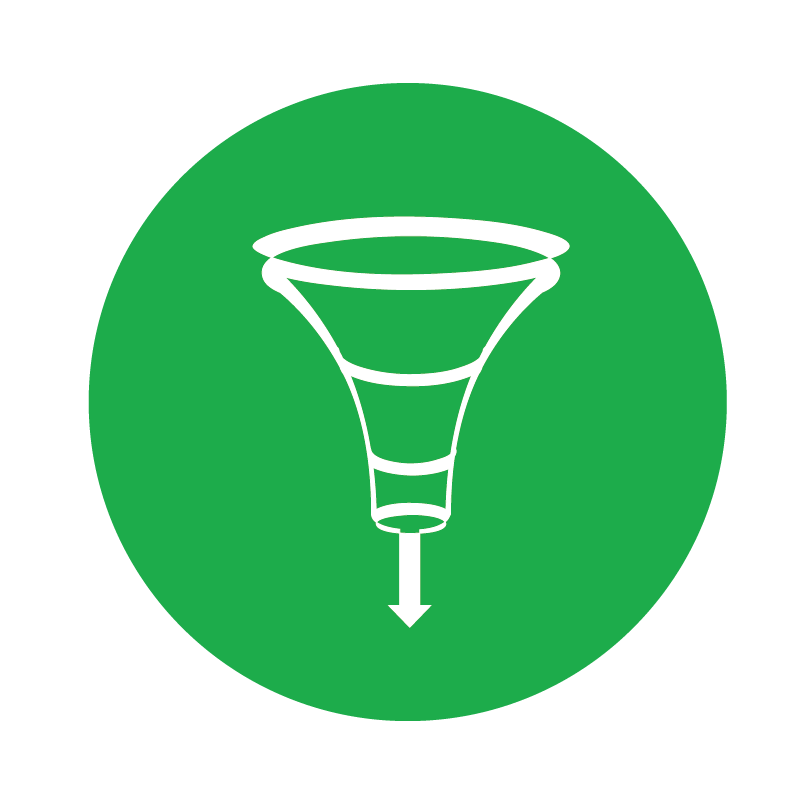 Conversion Funnel Optimization
Craft high-converting "funnels" that transform strangers into valuable customers at the lowest possible acquisition cost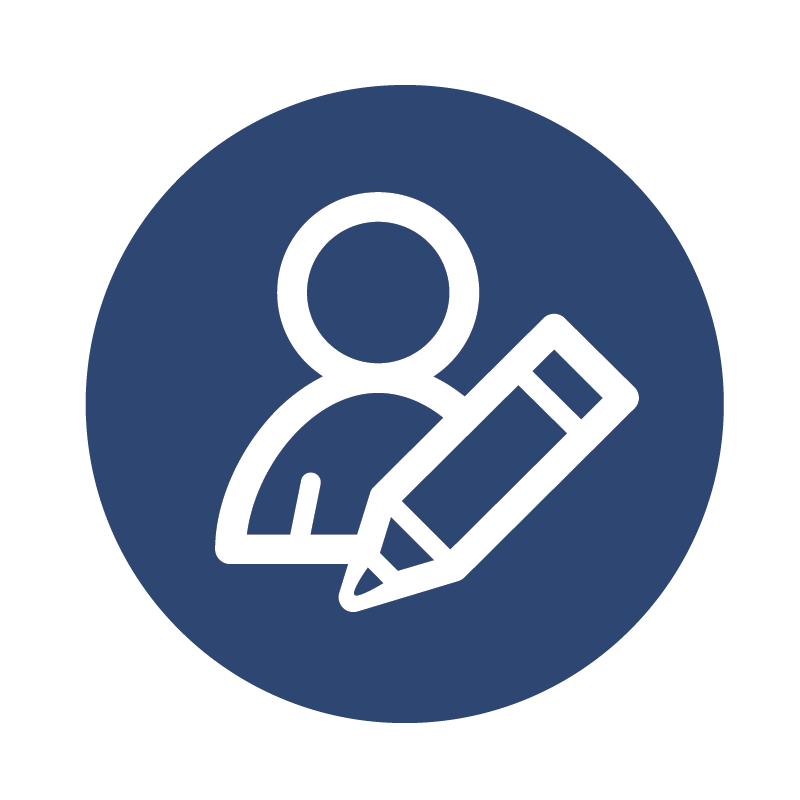 Content Marketing Mastery
Create and curate content that generates free traffic and leads while simultaneously building brand authority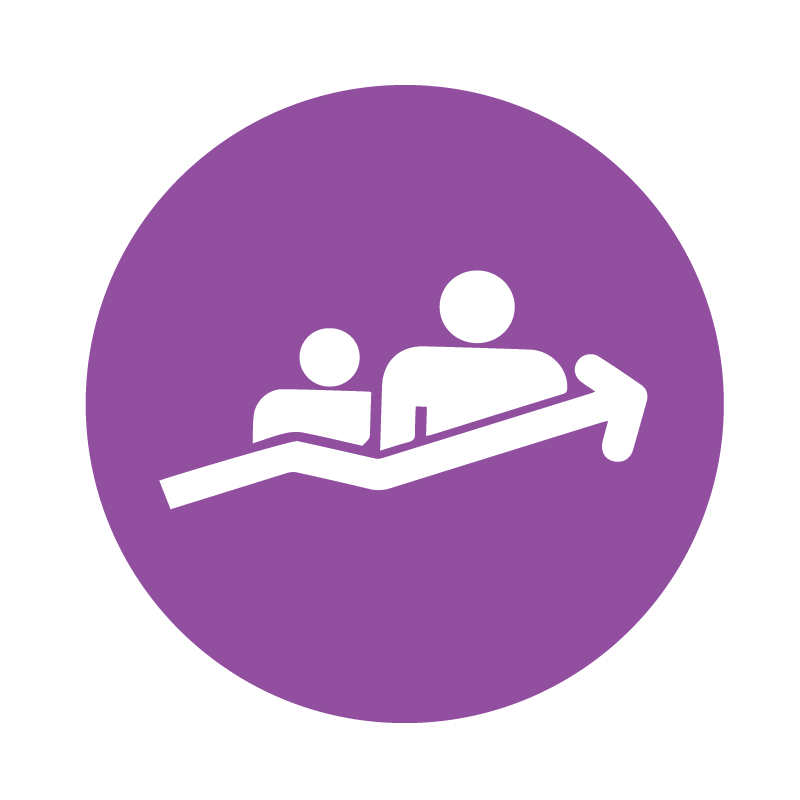 Paid Traffic and Customer Acquisition Mastery
Leverage traffic channels such as Google, Facebook, Twitter, and YouTube to grow your customer base, without breaking the bank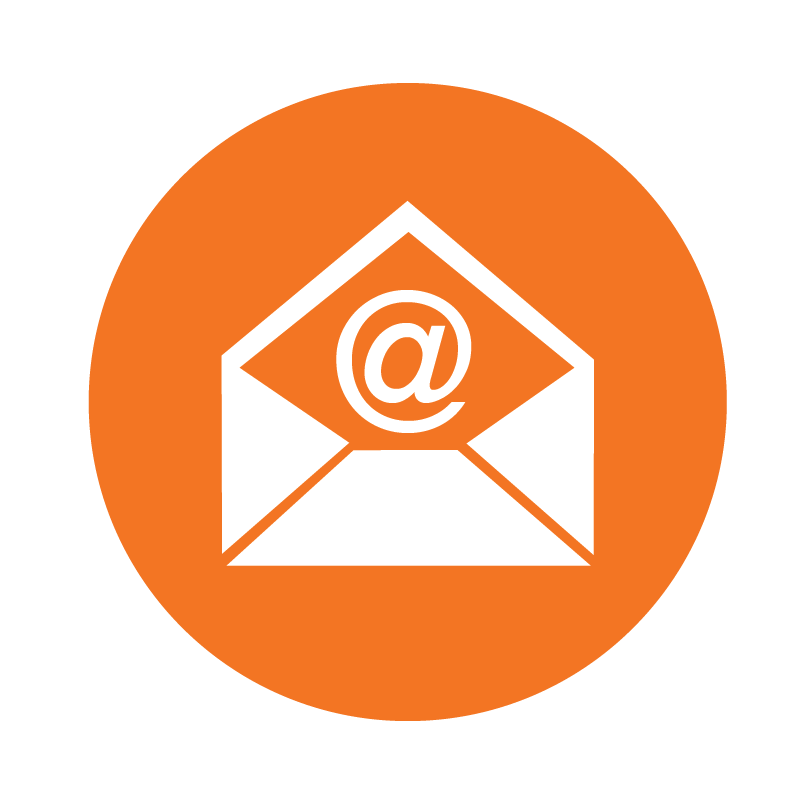 Email Marketing and List Building Mastery
Deploy automated email marketing strategies to grow and monetize your list while simultaneously increasing subscriber engagement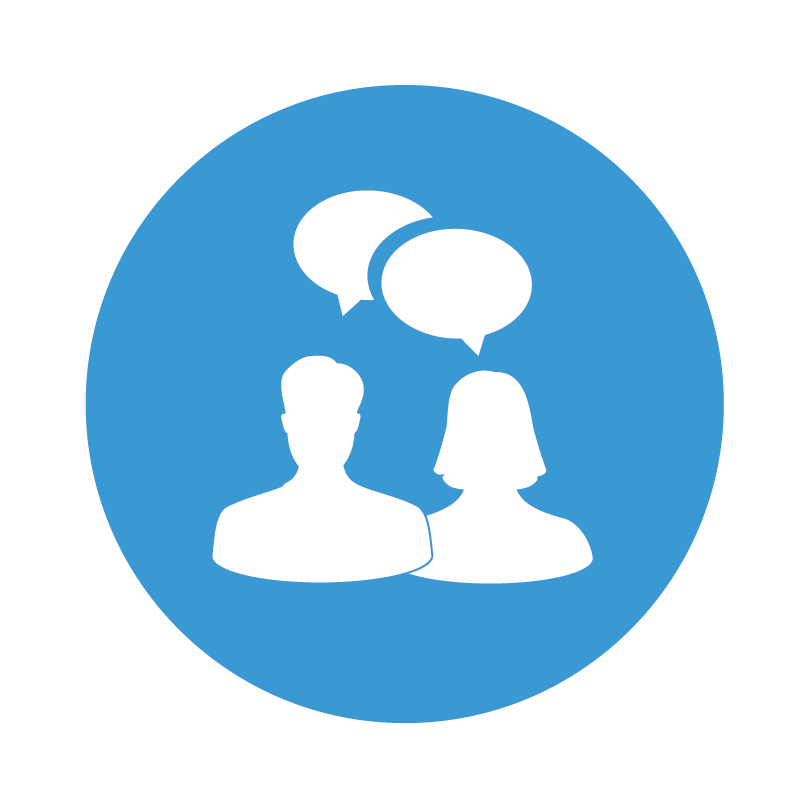 Social and Community Management
Engage on social channels such as Facebook and Twitter to respond to existing customers and locate new ones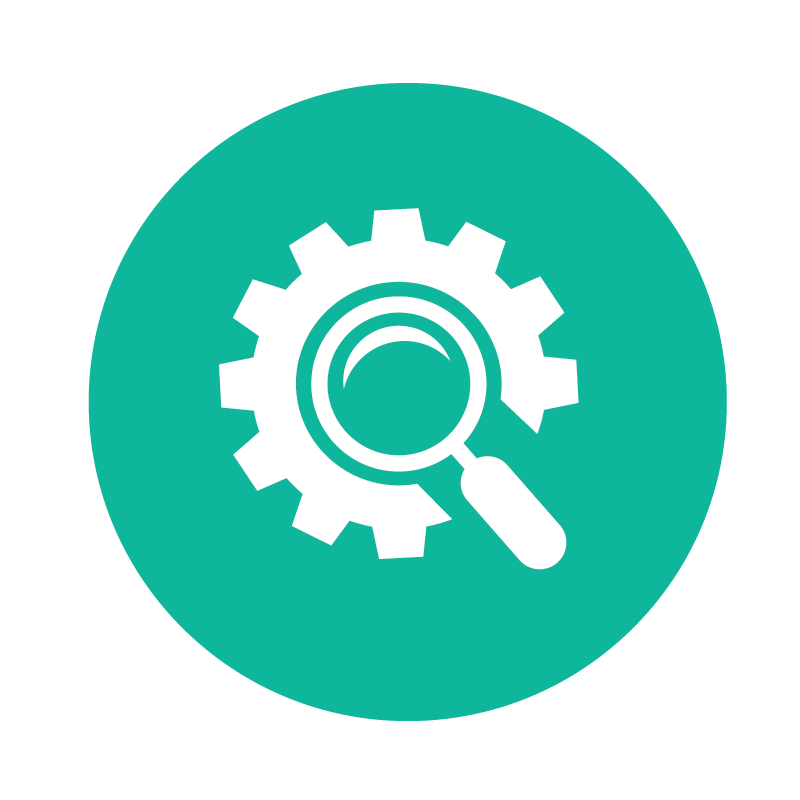 Search Marketing Mastery
Leverage search channels such as Google, Yahoo, Amazon and Yelp to ensure your customers find your brand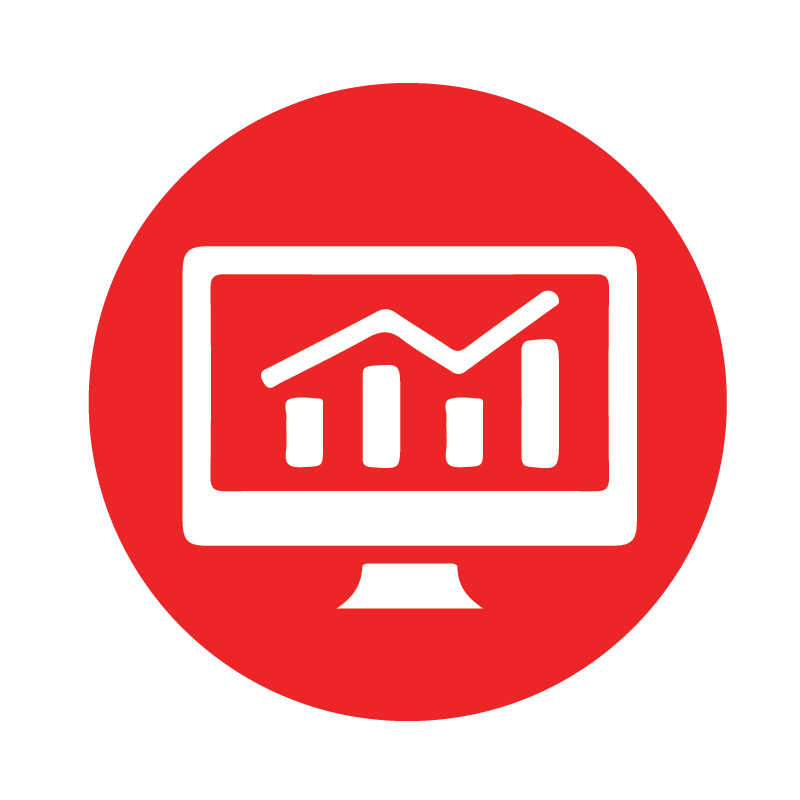 Marketing Analytics and Data Science
Setup a basic analytics plan and determine the key metrics you should be tracking on a daily, weekly and monthly basis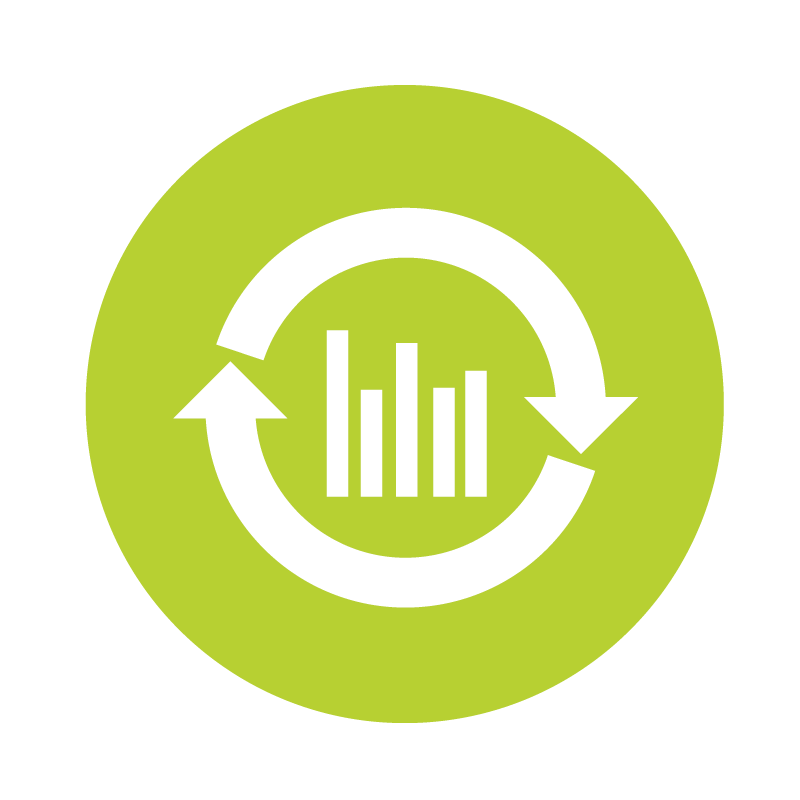 Testing and Conversion Rate Optimization
Deploy a repeatable process that gets you more sales and leads from the traffic you're already receiving
Choose The Plan That's Right For You
(…and your marketing team…)
Easy to get started and there are no long term contracts.
DMHQ
Individual
1 user
$95/mo
1 User
8 Mastery Classes
Testing & Certification
Shareable Badges
Printed Certificates
24/7 Online Access
No Contract
Free Ongoing Updates
Free Recertification
–
DMHQ
Small Team Plan
2 – 5 users
$295/mo
2 – 5 Users
8 Mastery Classes
Testing & Certification
Shareable Badges
Printed Certificates
24/7 Online Access
No Contract
Free Ongoing Updates
Free Recertification
Managers Portal
DMHQ
Enterprise Plan
5 Managers + 20 users
Contact Us
5 Managers + 20 Users
8 Mastery Classes
Testing & Certification
Shareable Badges
Printed Certificates
24/7 Online Access
No Contract
Free Ongoing Updates
Free Recertification
Managers Portal